While digital marketing is a specialist job, where a trained qualified professional can save you time and effort by giving valuable expertise instantly, there are some tried and tested ways to start a digital campaign for your business on your own without any investment at all. Internet has opened up a good number of ways to connect with online customers without spending a dime.  Creating an online presence requires some basic computer skills, time and patience but it can be hugely rewarding process where you can learn and develop marketing skills to promote your business – in short, become self sufficient!
Given below is a step by step guide to create your own Free Online Marketing Campaign:
1. Create your Google Business Listing via ( You will need a Gmail Id – if you don't have, make one at https://gmail.com): https://business.google.com/
2. Once your listing is verified by Google, you can then create your FREE website (Refer snapshot).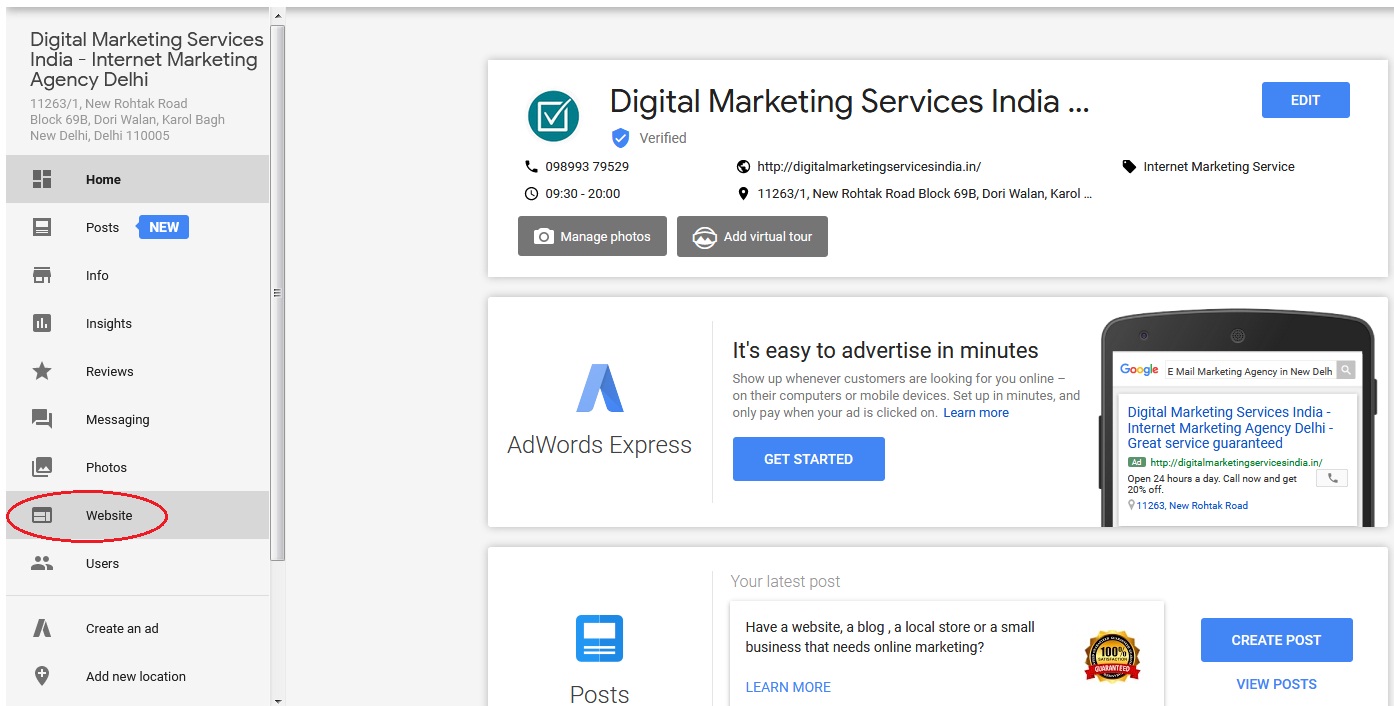 3. With your Gmail Id create your business accounts on important social networks like – Google+, Twitter, Facebook, Linkedin, Pinterest, Tumblr. Stumbleupon, Instagram, etc. Connect with people, link with businesses in your locality and start sharing your website link on these networks.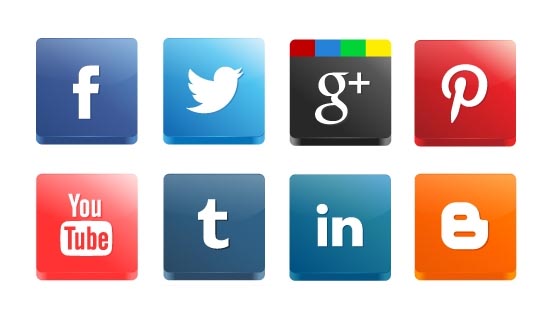 4. Create Free accounts on Presentation, PDF and Video sites. Create a slideshow for your business using powerpoint, put in headings, good pics, decent description of products and services with your contact details and your presentation is ready for sharing. Visit any free online conversion websites to convert your presentation to PDF for free! You can also use a free Converter software to convert your powerpoint presentation to a video format and upload it on video sites.

5. Share your presentations and videos links via your social networks. Keep all links and urls information is a single word file for quick reference. This will ease your work.
6. Q&A Websites: Q&A websites are great for Digital Marketing. Besides delivering top ranks for digital marketing campaigns there are a lot may reasons to work on the Q&A websites. People Google Questions, Not Just Keywords. Questions Include Long Tail Keywords and Provide Genuine, Relative and Authoritative Answers. Posting and linking with Q&A websites Boosts a Website's SEO and Builds Trust. Quora.com, QsAns.com and Yahoo Answers are such sites where you can answer questions related to your business and connect with a large audience.
7. Create FREE email marketing account on MailChimp.Com. Export your email contact list in csv and load it on mailchimp. Mailchimp allows you to send upto 12000 emails a month free on base emails data of up to 2000 email ids. Create good mailers and send on this data – this will help connect with people you know.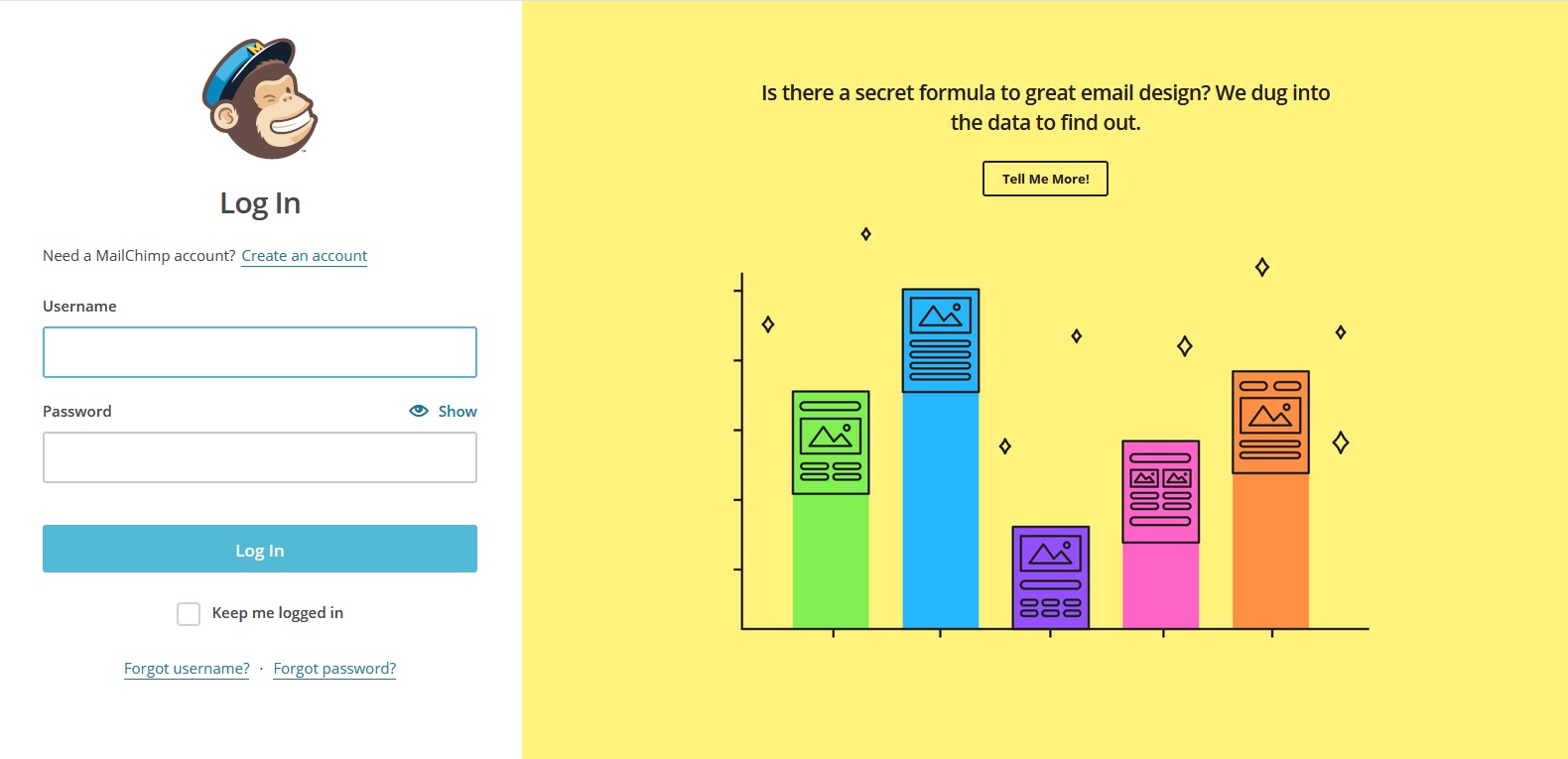 8. Create accounts on popular Free Classifieds portals and post your business ads with website link and contact details to help people find you.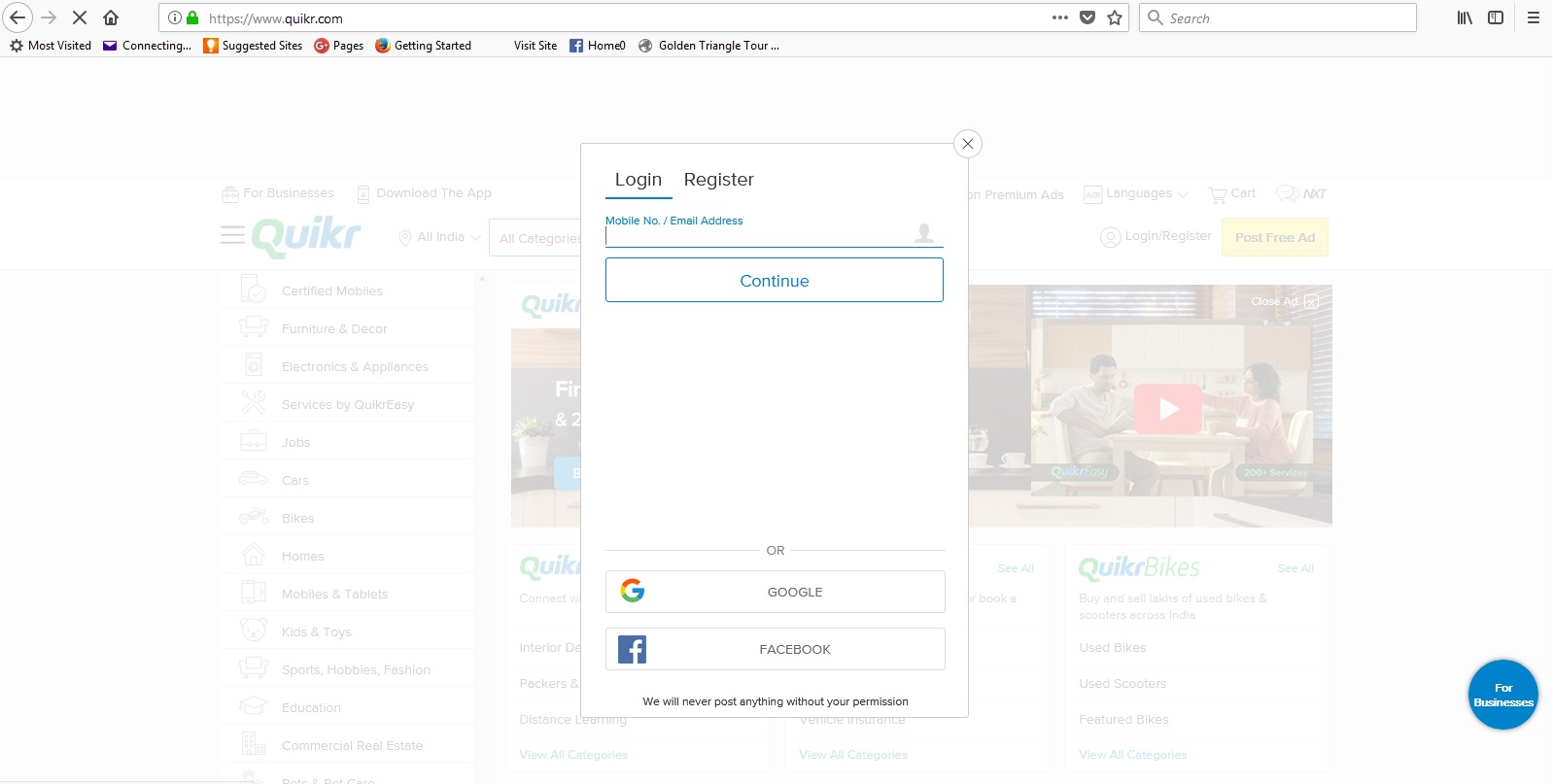 9. Analyze your Google Business Listing's performance and try to figure out ways to improve its online performance. This could mean, adding better pics, rewriting the content to make it more effective and result oriented.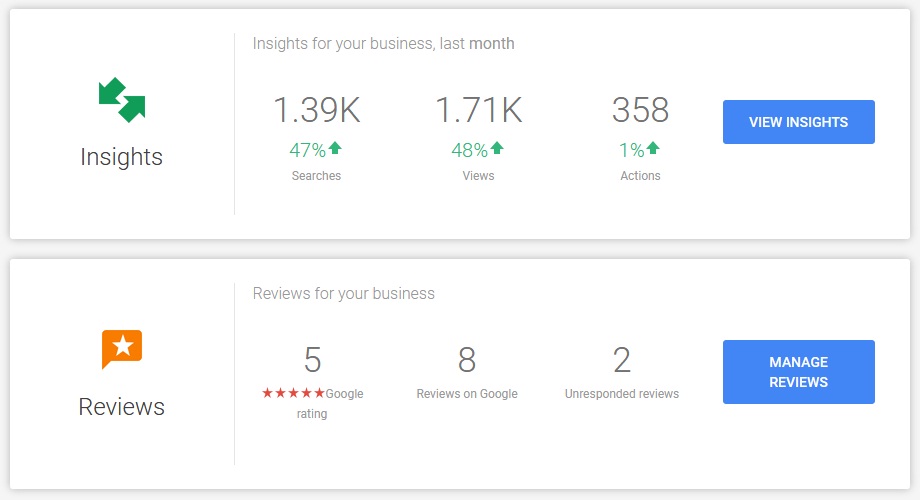 10. Take client feedback as to how the found you. Keep a track of your findings to understand which particular network is delivering better results. This way you can focus your efforts on it and gain more leads.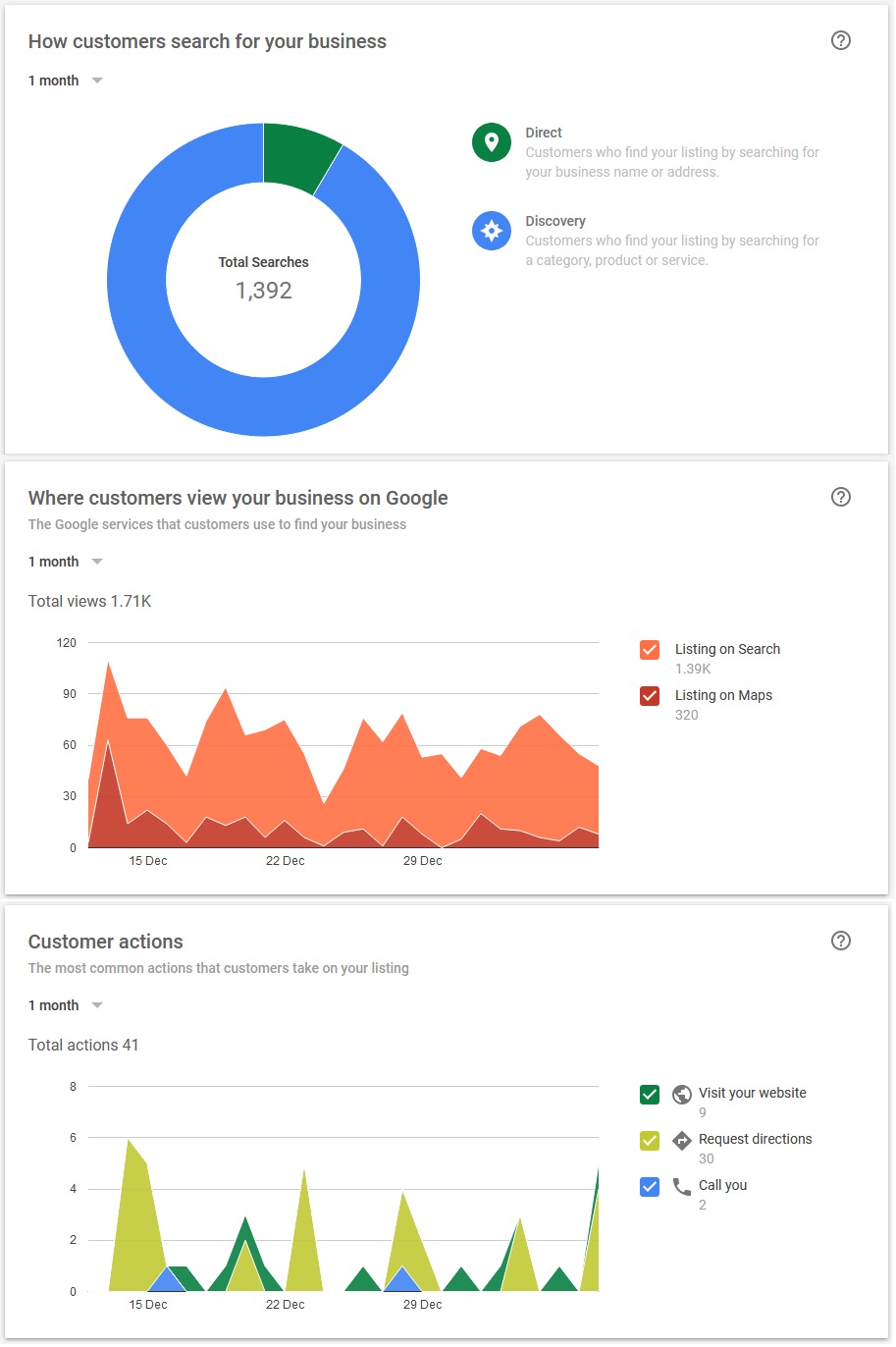 11. Always ask your Happy customers to post their reviews for your business on your Google Listing. With good reviews your listing will stand apart from others and you can expect more business.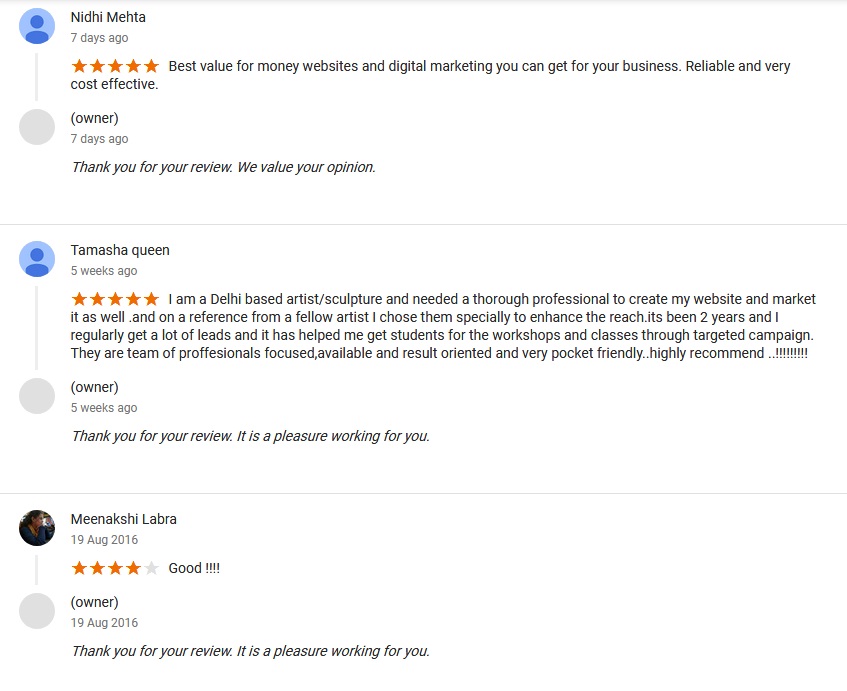 The steps listed above can guide anyone to initiate a Free Online Marketing campaign to promote business on the internet.
While starting a campaign it is important to focus on a few things which can improve customer responses. Given below is a list:
Focus on content. A well written content that involves the readers, motivates them into submitting a query for your products/services is what you need. So, take your time and create a masterpiece of content that will help your business. Content really matters. Don't copy paste lines, create something genuine that people can relate to.
Pics! – beautifully lit, creative and totally amazing pics will make your business website stand out and outshine all others. Click some yourself or get one of your creative friends to work for you.
Don't bore people! Try to think out of the box to reach out and interest people with mailers, offers and updates on the social network. Excite them!
Be patient. Like all good things, learning and evolution of your online business campaign will take time. Keep smiling, ever motivated to do better every moment! You will need a lot of patience to figure out things. It takes a lot of time, energy, analysis and what not.
If you have even a tiny budget consider taking services from an expert. This will get you an expert designed campaign, which will work better, faster and will deliver better results in shorter time. You can get in touch with us and we will be only too happy to do it all for you at a drop bottom price! Contact Us
Now, you can go ahead and start your Free Online Marketing campaign.
Wish you all the best!
Do share this page if you found it helpful.
(Visited 5 times, 1 visits today)