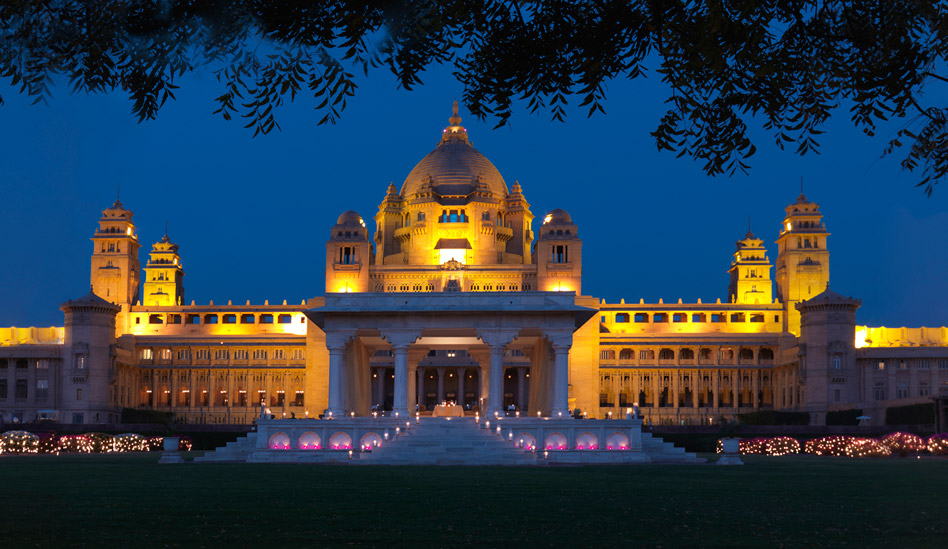 Digital Marketing for Hotels and Resorts
Hotel Business is tough and getting returns on your investment is not an easy task when you realize that there are hundreds of similar hotels/resorts situated nearby competing for attention from the same customer base as your very own. You have to be different and better to survive. It is not just about how great your hotel or resort looks or services you offer, it is about how well all of this information is presented to the people when they search for similar services / properties online.
Looking from a customer point of view helps. We all want to go on holidays. We all look for best value for money deals. We also look for pictures, customer reviews and information about the hotel / resort. There is quite often just One of all that convinces us to go ahead and make a booking. All these are factors that drive the customer behavior in modern times. The objective, hence is to better in each area and stand head and shoulder above the rest to stay ahead of the competition.
Requirements for a good online presence
To connect with online customers and to convince them that your property is the best there is you will need:
Professional photographers, who can view your property from all angles and present  a stunning presentation.
Superb content writers to put words to a great vacation plan that is not just interesting to read but also compels a reader to make a booking.
A website that combines the beautiful pictures and compelling text with latest technology  to make a stunning presentation for your hotel / retreat.
A google listing will add your presence to the Google Maps allowing customers to post reviews and help new ones to reach your property.
Social Media Marketing will be required to increase your business reach and share updates.
Video presentations will build confidence and generate new business with ease.
Of course, all of this needs to be well managed and co ordinated.
It is difficult managing and co-coordinating all these things, but there is an easy way to accomplish this via Digital Marketing Services India. We can handle every single activity professionally and deliver a great package that will bring in customers for your business, faster. This means better returns for your business and a great online presence. Our digital marketing plan for hotels and resorts delivers results without burning a hole in your pocket. You can expect good quality and value for money services that deliver results.
Digital Marketing for Hotels and Resorts – Inclusions
Fully Dynamic, Responsive website for your Hotel/Resort – Excellent SEO, Marketing ready website for good ranks.
Photography – Interior and Exterior pics
Content Writing – 5 Pages of Original content
Google Listing creation and management for 1 year
Social Media Marketing – Page creation on all major networks and sharing updates for 1 year
Creation of video and PDF presentation (basic)
 Online marketing of website for 1 year
Read our Reviews
Ready to launch your hotel/ resort on the internet? Call at 9899379529 to discuss your requirements and get a quote.
If you have a query please fill the form given here and our team will get back to you asap!
(Visited 9 times, 1 visits today)