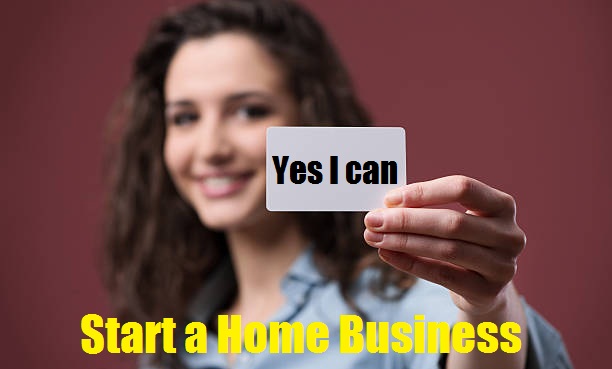 Be it a creche, a play school, a parlor or a tuition center, home business is a great way to add to your income. Starting a home business has multiple benefits like, lower investment, no need for commercial space, local clientele, no travel required, easy to manage, etc. For those who have just started a home business and want to make it a profitable business from the very start, this article will help.
Internet has opened access to all kinds of information. Everyone is connected to the internet. It is on our mobiles, on tablets and computers. These days people search for products and services online. From booking a taxi, to movie tickets, shopping online for clothes, electronics and shoes to ordering food, searching for local services, parlors, playschools, etc, internet has made it all easy and super convenient for users. Having good online presence is a sure shot way of getting attention from all those people looking for your products/ services in your area.
How to promote Home Business on the internet?
The following things are required for a good online presence:
A Good Website – Depending on your budget, you can get a static or a dynamic website that gives all information about your home business, products and services in the best presentable way. Your website has to be simple, yet beautiful and easy to use. The most important aspect is SEO. With an excellent SEO your website will reach top search ranks, making it more effective.
Google Listing – A Google listing is a local business listing on maps.google.com, which shows your business on Google Maps in local searches in Google.com. It is a great tool to be found in local area. With a google listing, you can add information about your business, service details, timings, location, phone numbers, pics for your business, videos and ask your clients to share their reviews for your services. With right SEO, a Google Listing can get you top ranks on Google search.
Social Presence – Having a presence on all major social circles helps in connecting with a large number of people. Timely updates on offers, deals and discounts on these social networks can promote your business and bring in new customers.
Great Reviews – Having good reviews online is a great way to get customer attention and improve your sales. There are numerous review sites where having good reviews can enhance your online reputation and hence keep you ahead of your competition.
Videos and Presentations – Nothing works better than videos while seeking attention from customers. A short video explaining what you do and how it can benefit the customers is a small example of sharing your business online. You can be innovative and ask your clients to review your services and post these online for extended reach.
Get Digital Marketing for Home Business
At Digital Marketing Services India, we specialize in Local Business Marketing. We offer end to end solutions which include everything – website, google listing creation and management and a digital marketing campaign using social networks. Our local marketing campaigns guarantee top ranks for your products and services in your area and help your business get relevant visitors, customer queries, more sales and profits. Our services are Reliable and Effective. Prices start at Rs.5000/- PM – only.
Reliable and Effective Digital Marketing for Home Business to reach your customers starting at Rs.5000/- PM – Best Quality, Affordable Prices – Worth it!
If you have a query please fill the form given here and our team will get back to you asap!
(Visited 15 times, 1 visits today)